Your mobile lab
partner
and collaborator
Laboratory Automation
Just Leveled Up
Turn Any Lab
into
an
Automated Lab
With Kevin, instruments no longer need to be tied to one specific system.
Now workflows can be developed with instruments in another room, on another floor and even in another building.
Turn Any Lab
into
an
Automated Lab
With Kevin, instruments no longer need to be tied to one specific system.
Now workflows can be developed with instruments in another room, on another floor and even in another building.
You've got a
Friend
in Kevin
Autonomous, safe, designed to work alongside humans.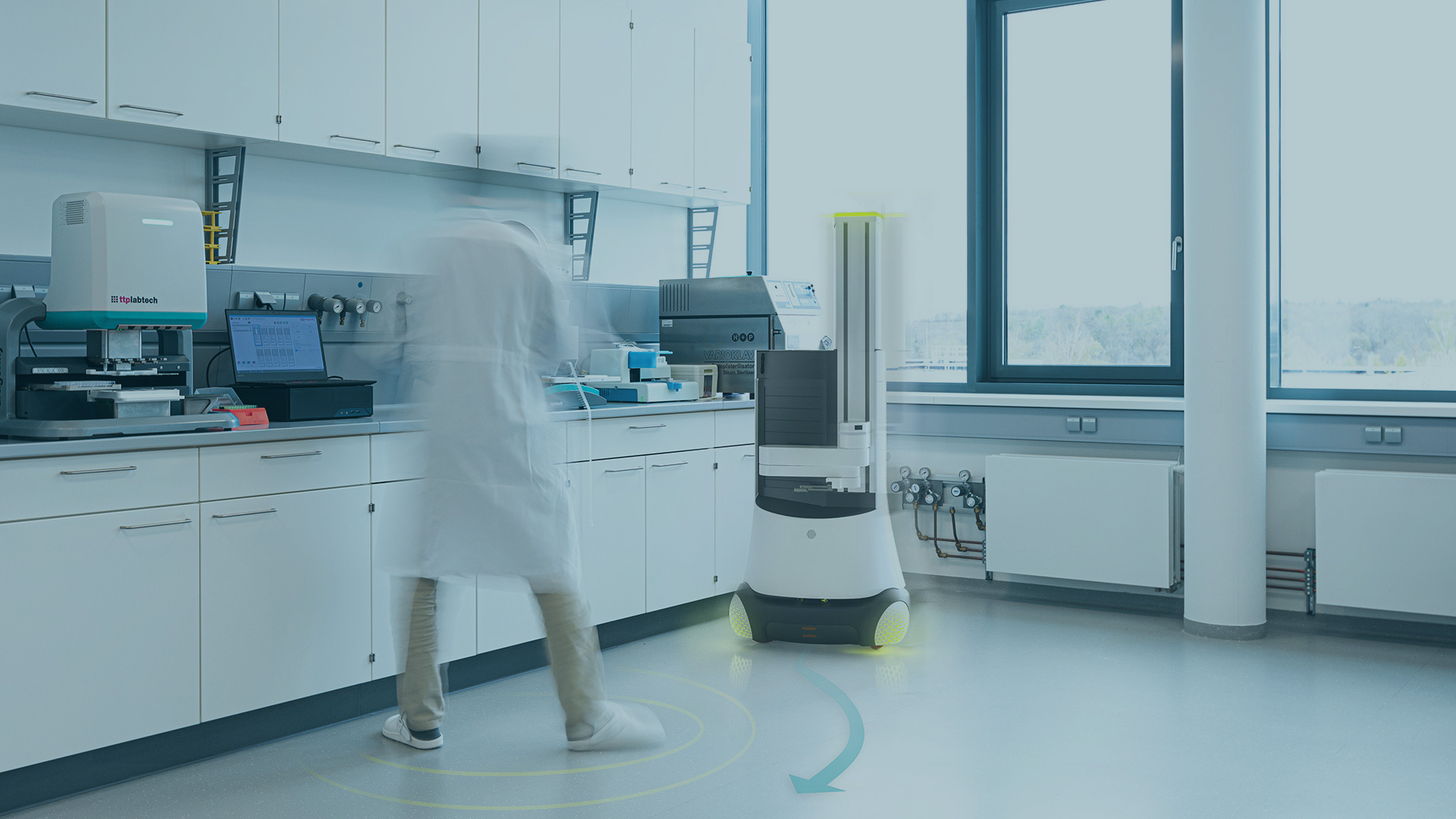 Agility Included
as Standard
Omnidirectional drive system allows Kevin
to to move in any direction
without turning.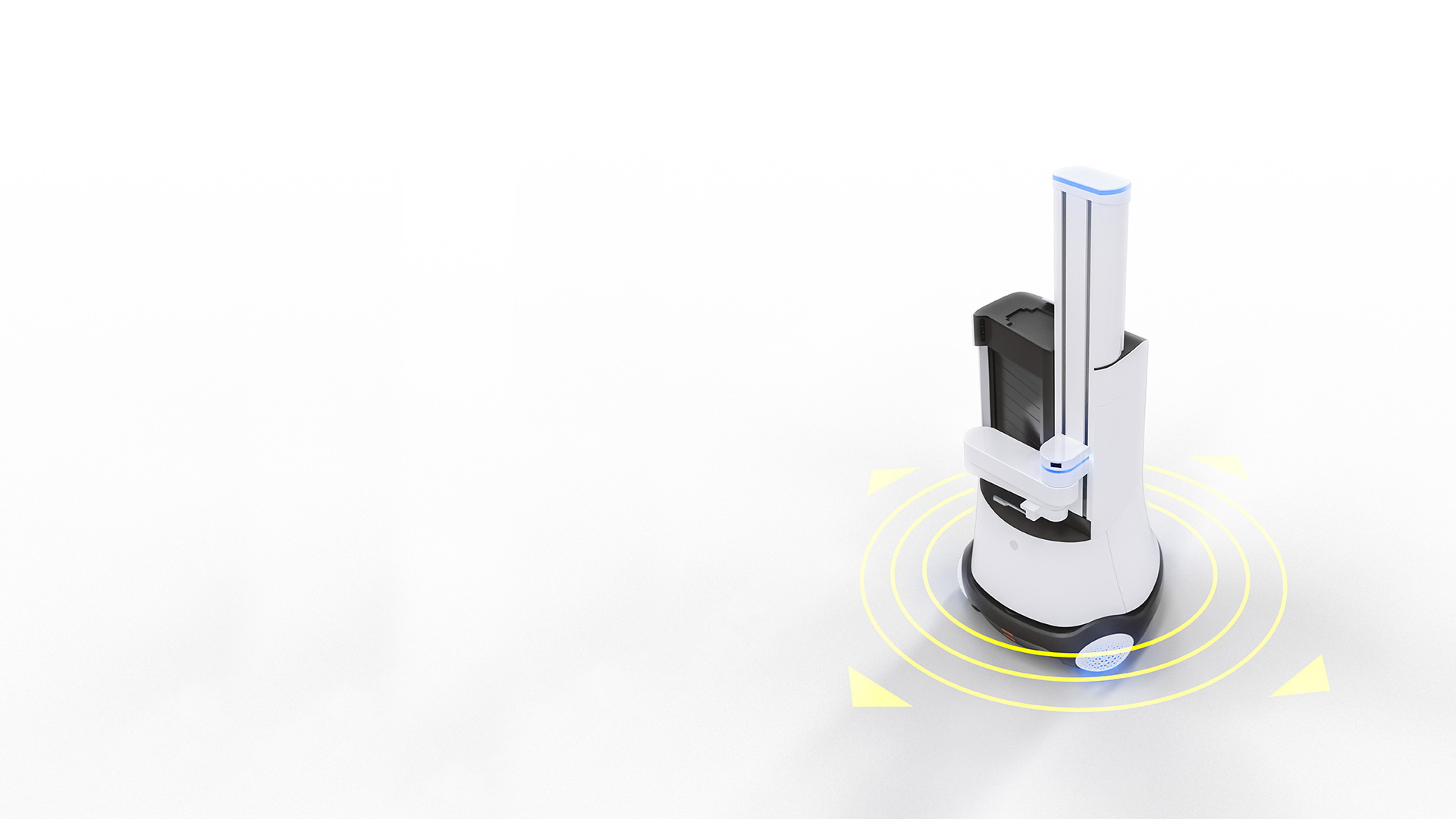 Kevin has the
flexibility to
handle them all …
… from liquid handling instruments to table top plate nests, from microtiter plates to tube racks. The PreciseFlex robotic arm on Kevin reads barcodes, senses plates with the gripper, and has powerful placement compliance capability for maximum reliability.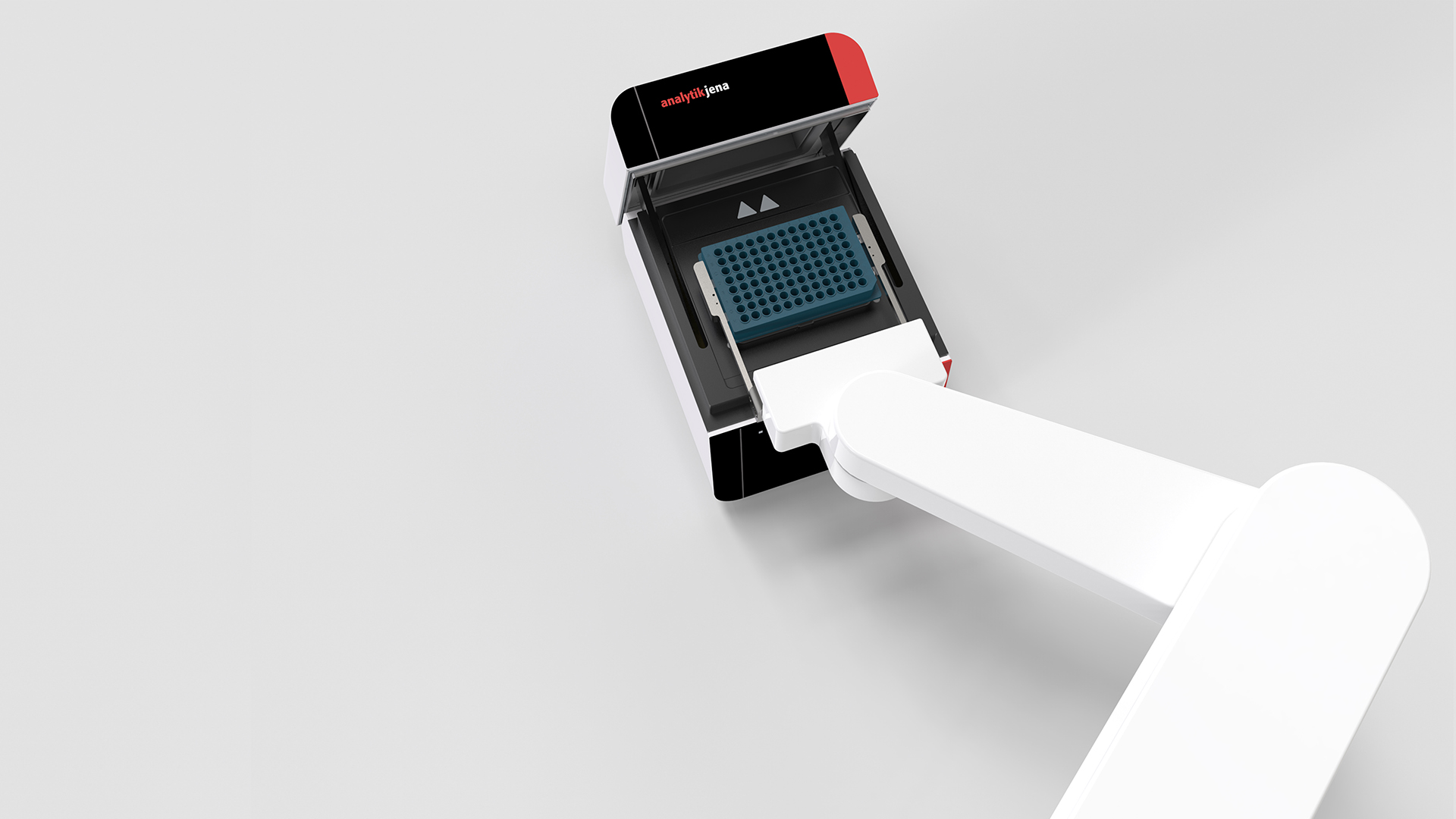 Connected to you,
your colleagues and
your lab 24/7
With automated charge management Kevin
is always available and
connected to you.
More than
just a Robot
Kevin is an interactive system with intuitive controls
and status indicators.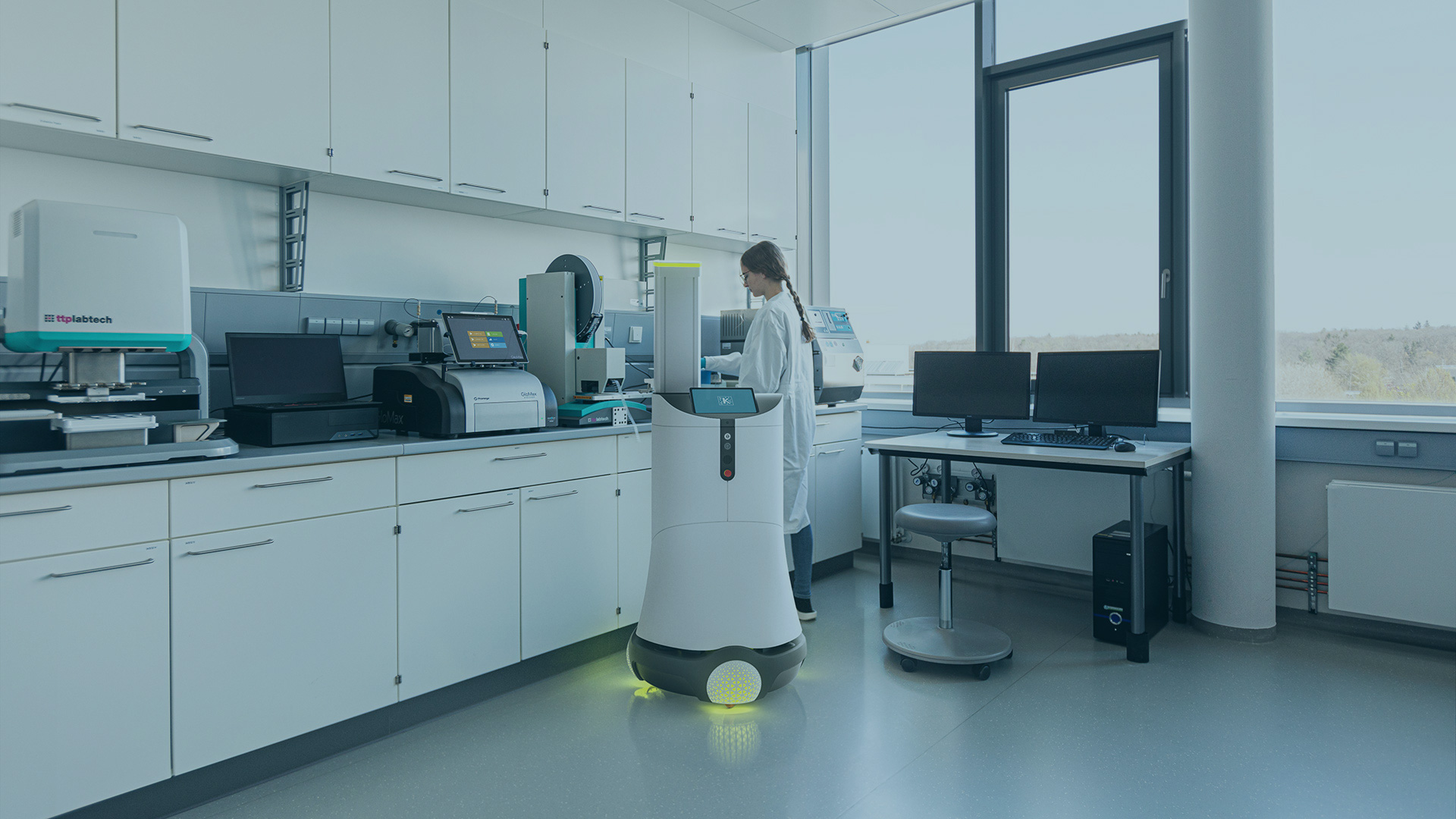 3D Kevin Model
You can take a closer look at Kevin with the interactive model. With your left mouse button you can rotate the 3D model of Kevin and have a detailed look at the robot. The yellow dots mark points of interest. By moving the mouse over the dots, information about Kevin will be displayed. The points with contour are pure information points. The filled points are clickable. Here you can get to different views of Kevin.
Audible and visual cues
Kevin communicates his status via various audible and visual cues. Light elements are located on the platform, arm and tower. By combining these visual elements with audible indicators, Kevin can quickly communicate both status and current tasks to nearby users.
Autonomous Navigation
Kevin's state of the art navigation capabilities and omnidirectional drive allow for fully autonomous operation in dynamic and narrow environments like research laboratories.
Interactive and Detachable User Interface
From teaching new locations to setting up a new room, the onboard and interactive touch interface provide users with a simple yet powerful tool to configure Kevin with.
Multipurpose Plate Station
The re- grip station has been strategically located for the robotic arm to reorient plates. Additionally, the station serves as the primary interaction point for users when manually handing off plates to and from Kevin.
Hotel
Kevin comes with a lockable and reconfigurable automated plate hotel with capacity for up to 24 standard height microtiter plates.
Perception
Advanced 3D perception sensors give Kevin the ability to perform repeatable and reliable plate handoffs in both illuminated and dark environments.
Manipulation
The onboard PreciseFlex SCARA robotic arm from Precise Automation gives Kevin maximum flexibility to interact with a wide range of instruments and handle various types of SBS format consumables.
We designed Kevin in a way that everyone is able to control and interact with Kevin. The various interfaces allow the user to configure, control and intuitively interact with Kevin.
Initial Setup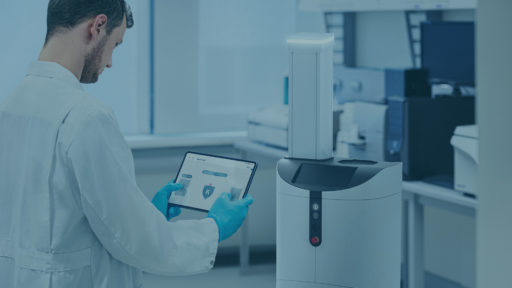 Bringing Kevin to a new environment means to configure rooms, devices, charging stations, manipulation areas and exclusion zones.
SiLA 2 Support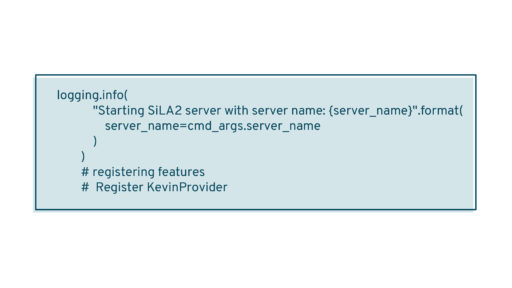 Kevin comes with the SiLA 2 interface. This means Kevin can be controlled by a wide range of popular process management and can be quickly deployed.
Human-Robot Interface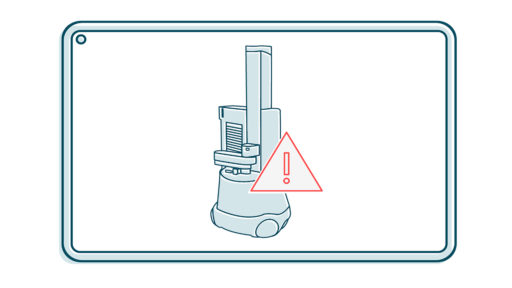 Kevin's detachable tablet serves as a communication tool. Error management, information about the robot's status and further interactions with the robot are performed via the tablet as a humanrobot interface.
Voice Control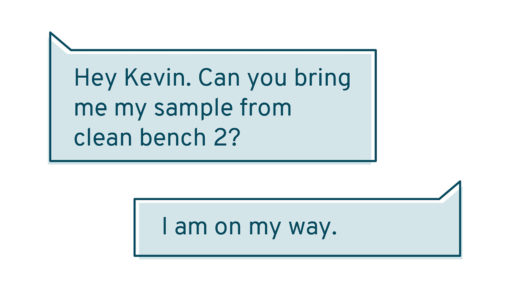 Kevin and voice control are a perfect match. We have equipped Kevin with the skill to perform simple actions via voice control.